Hello everyone,
What
a great Meetup last Saturday and we lucked out with the weather again! We had over 50 Shibas with quite a few first timers and even an "honorary Shiba" – Rocky the Akita. Julie from Nanaimo (she came in by bike!) also attended her first Meetup and had a blast. Many of you may be familiar with her blog:
The Misanthropic Shiba
. When I was first researching the breed over 8 years ago, I found her blog and it was not only informative but hysterically funny.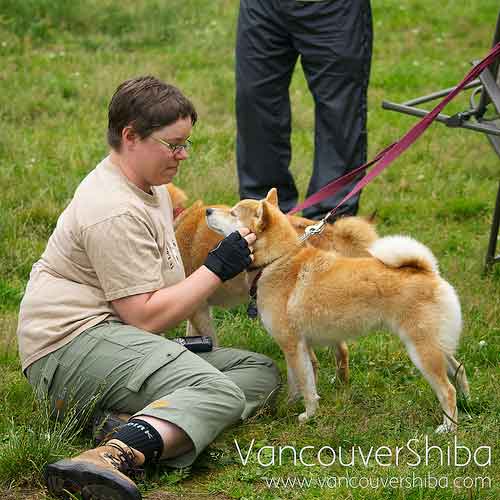 Shiba Rescue Calendars for 2012: I've already pre-sold 23 calendars and hope to place a few more orders before we head down to Oregon in August to pick them up. If you would like to purchase one, please contact me. 100% of the money will go to rescue! I will also be buying a very limited number of these calendars and selling them at future Meetups this year.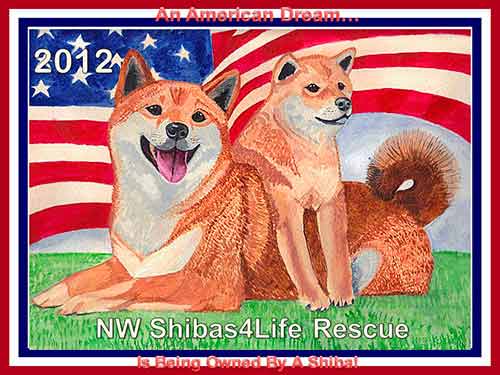 Hope to see you all again at the next Meetup,
Jen, Koshi & Barkley