Hi everyone,
Please
be on the lookout if you happen to live, work or pass through Port Coquitlam, for this Shiba. Please share with other people in the area as well.
Here is a link to the craigslist post
, as well.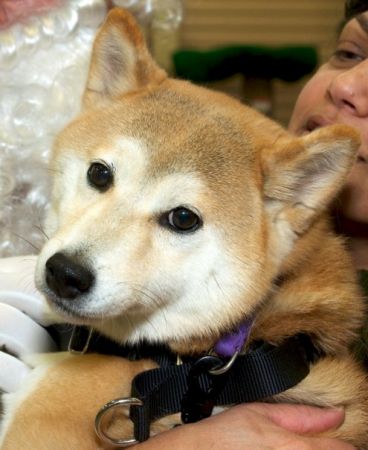 Takara or Taka as she's known, slipped through a hole under the gate of her dog sitter around 1pm Sunday, April 15th in the Coast Meridian Rd & Prairie Ave area, Port Coquitlam. Taka is a red, spayed female and she is microchipped. She was wearing a purple, cloth martingale collar with a red, heart shaped ID tag.
If you spot her please call 604-319-3194
Thanks everyone,
Jen